Posted on 15. Mar, 2009 by Kristin Heinonen in music
Last.fm har sedan starten 2002 växt till 27 miljoner besökare i månaden. Men vad säger de om den ökande konkurrensen från uppstickare som exempelvis Spotify?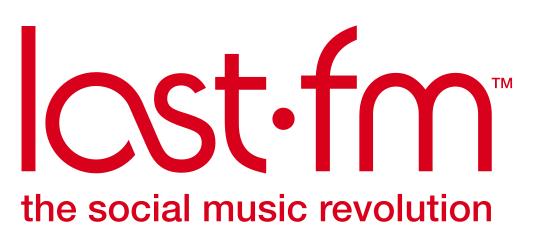 Jonas Woost, Head of Music på Last.fm tycker att finns plats för fler musiksajter online och menar att det att är bra för marknaden om fler lär sig konsumera musik på nätet den lagliga vägen.
Samtidigt satsar de hårt i år på att lansera Last.fm på flera plattformar, nya funktionen Last.fm Boffin och hade strax innan jul sin första Open Hack i London.

– Vi satsar på att vara så öppna som möjligt och rent realistiskt har vi inte tid att bygga alla applikationer själva, säger Jonas Woost som menar att third party apps också är riktigt bra marknadsföring.
Och gör musiksajter som last.FM att vi upptäcker mer ny musik än tidigare?
Jonas Woost,  Head of Music at last.FM, talks about the emerging competition on the online music scene and what role 3rd party apps can play in a professional business. And does the fact that we have access to millions of songs online turn us into more adventurous music listeners?
Host: Kristin Heinonen

Podcast: Play in new window | Download